MasonBreese are experts in change and transformation. We support and advise clients with strategic change programmes and digital, cultural and system integrations as well as business transformations. We invest heavily in our people to help us deliver creative change solutions. This makes us the consultant of choice for our clients.
We approach all aspects of change management with our dedicated team of advisors who possess both a broad spectrum of experience and extensive expertise in their chosen fields. We work collaboratively with your business as an independent extension to your management team, carefully considering the implications of change and transformation on your people and development goals.
Our people are important to us. We take an open approach and encourage our team to think differently to deliver long-term, sustainable results to boost the true potential of your business.
Our people
Our people are important to us. We encourage our team to think differently and use their experiences and expertise to deliver long-term, sustainable results. We invest heavily in our people at every stage of their career. As a value led business, we prioritise our people and our clients. We recruit people who align to our values first and foremost, skills can be built but values are everything.
Resilience
We have been a central member of Jersey's business community for many years.
We know the Jersey market intimately. This is a role we take pride in and we remain committed to the Island, to Islanders and to our clients.
Community
We are passionate about making valuable contributions to our local community.
We have been a key sponsor of University College Jersey and Highlands College for several years, supporting the college and their students. We are deeply rooted in the Jersey community and well connected with our Government, Civil Service and other Jersey businesses.
We are committed to adding tangible, social value to both the communities we work in and within our business. This is why we are an accredited Living Wage employer.
We demonstrate our values throughout the work we undertake with our clients, the way we manage our business and in the way we lead our people.
Our clients
We are focussed on being the consultant of choice for our clients. Our teams are built to be diverse, delivering a broad spectrum of expertise to the client through advisors that have extensive expertise in their chosen fields. Through building our teams in this way we deliver creative change solutions that are focused on supporting our clients in delivering their change and transformation objectives.
We think differently to our competitors; our flat structure and meritocratic approach encourages autonomy and independent thinking.
Our mission
To deliver sustainable value for all of our stakeholders. We aim to be:
Employer of Choice for our People
Consultant of Choice for our Clients
A resilient and profitable business
A role model for our communities
And our values sits centrally to this mission.
MasonBreese was founded by Swithun Mason and Vernon Breese on 25 May 2011. Our focus from the start has been about providing forward thinking expertise in our consultancy services.
We began working with a small number of banks in Jersey and before long we had grown our client base attracting talented consultants to join the team and grow our expertise out from financial services to reflect the diverse market here in Jersey. Our client base today includes businesses in the public sector, arms-length publicly owned enterprises, banks, intermediaries, retail, utilities, charity and intellectual property management sectors.
From day one our focus has been on training and building a team driven by our core values. As we have grown and matured we are proud that our focus has remained the same and our talented team of consultants demonstrate this every day.
In 2020 a new board of Directors joined MasonBreese and a renewed programme of investment in people, premises, infrastructure, community and in growing local talent was implemented. Sustainability in particular has been a key consideration as the business has continued to grow.
As a test of our Environmental Social and Governance credentials MasonBreese has applied for B Corp accreditation. We believe that this the highest level of externally audited Environmental, Social and Governance accreditation available for "for profit" enterprises. We have learnt a huge amount from the process so far and it underlines our commitment to strive to grow our business in line with our values.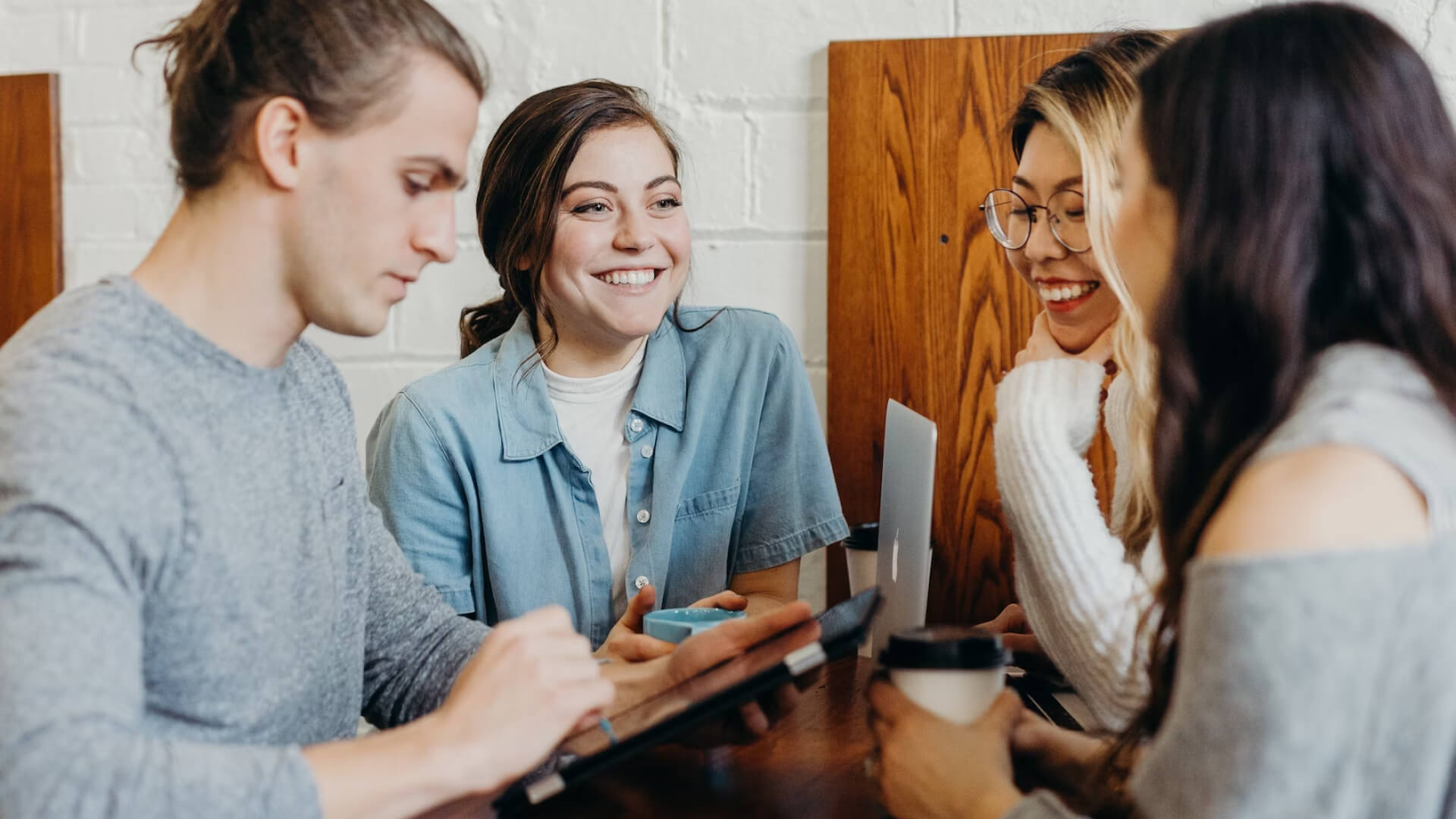 Careers
Our people are what make our business a success. Be part of a supportive team where everyone is encouraged to contribute their thoughts and views to help deliver excellence in change and transformation across a variety of sectors and jurisdictions.